The team at Go Family Dentistry is committed to working with you and your family to create and positive and comfortable experience every time you visit. Let's meet them!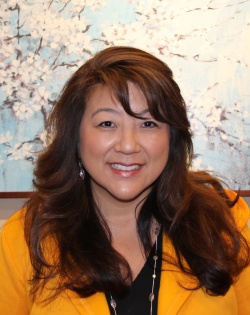 Esther
Office Manager
Esther joined our team in 2015. She attended the University of Washington. Originally from California, her and her husband now live in the Seattle area. She raised three kids, all of whom she also home-schooled for 14 years.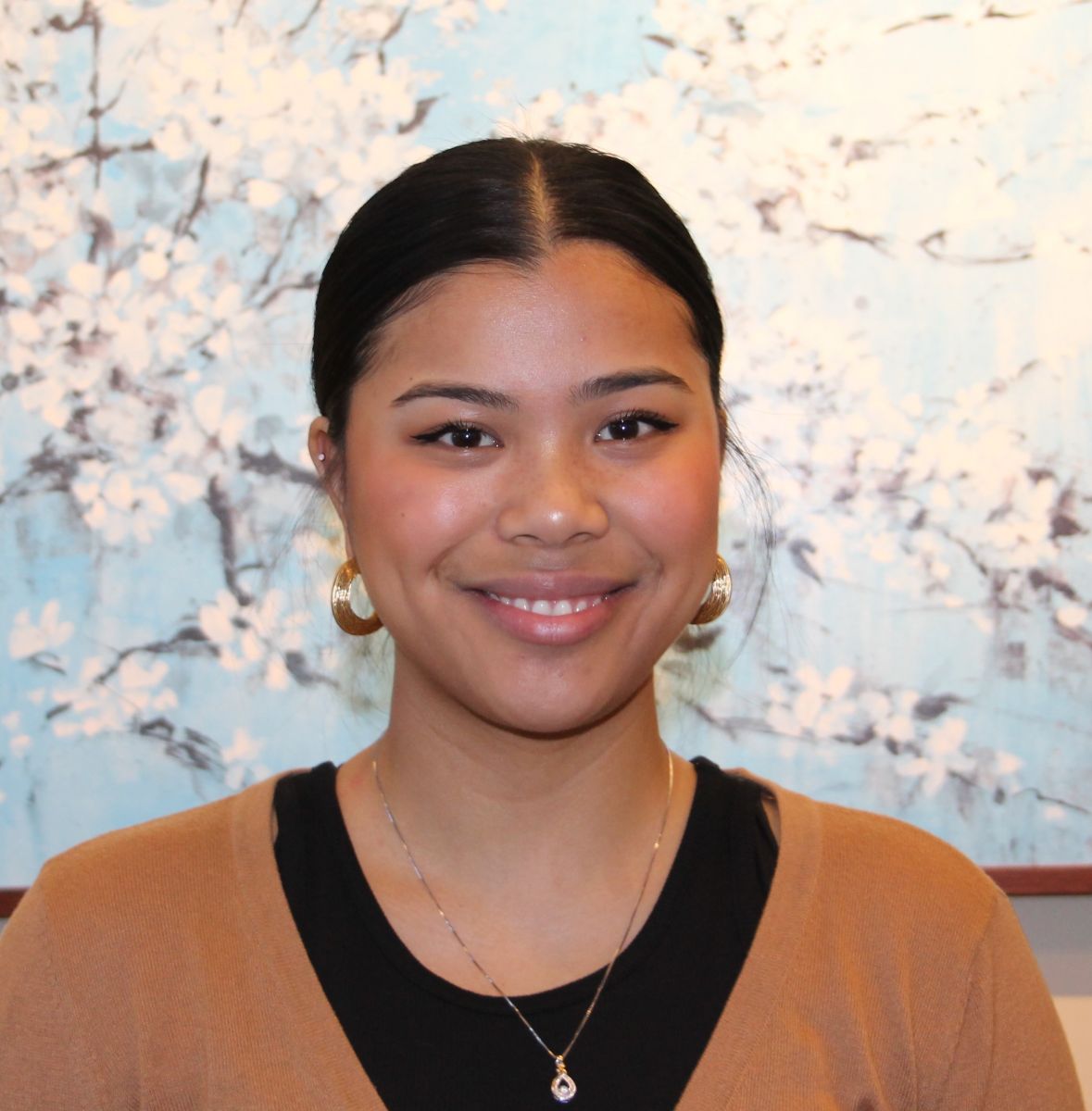 Linnea
Front Office/Dental Assistant
Linnea joined our team in February 2020. She finished her pre-reqs for dental hygiene at Green River and Eastern Washington University and plans to pursue dental hygiene in the future, but is working as both receptionist and dental assistant for now! She played soccer for 12 years, though nowadays she spends her free time with family and friends and with her two rottweilers.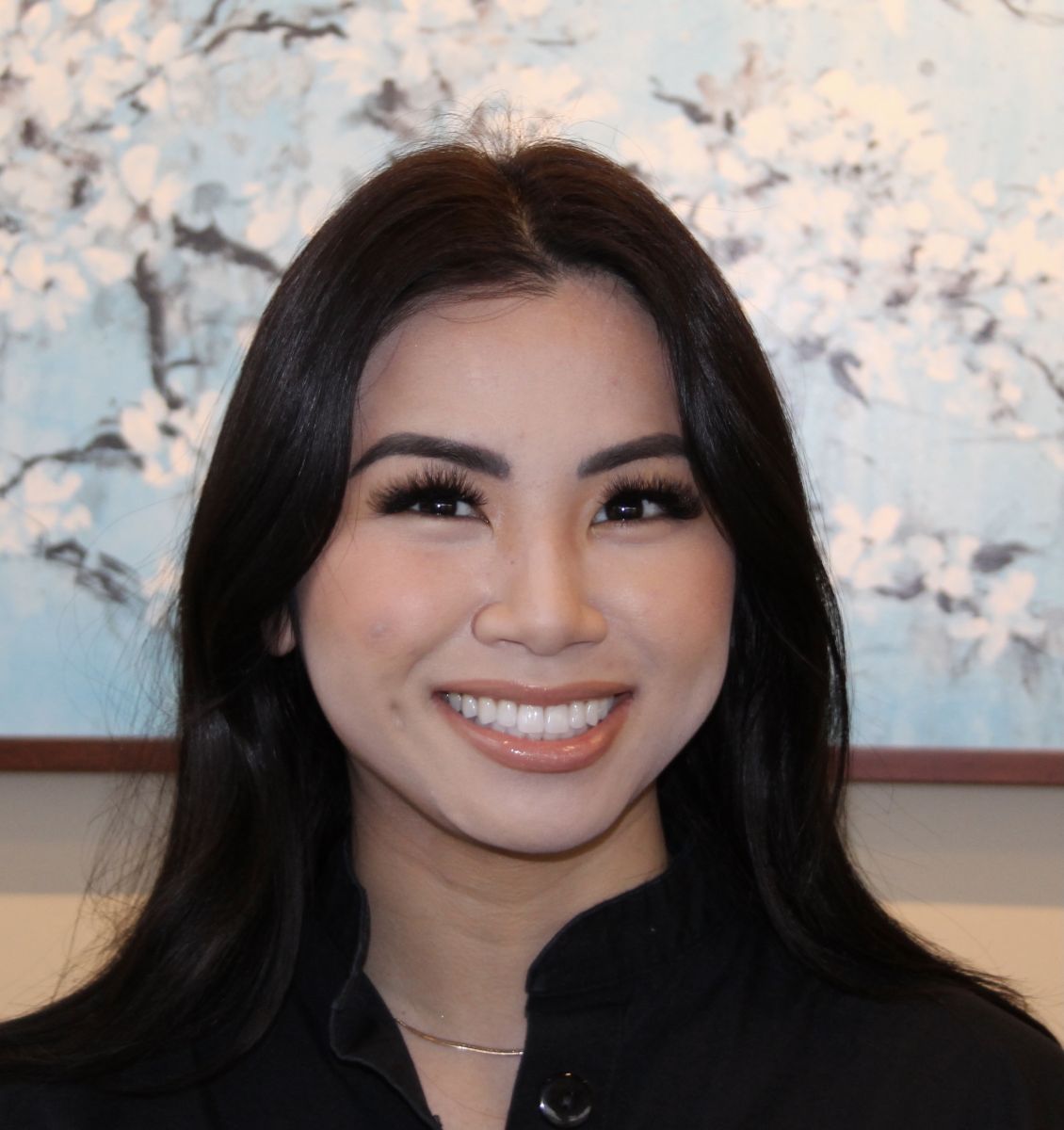 Ellesse
Front Office/Dental Assistant
Ellesse joined our team in November 2020. She loves to cook and bake, spend time with family, and is currently in school to earn her business degree!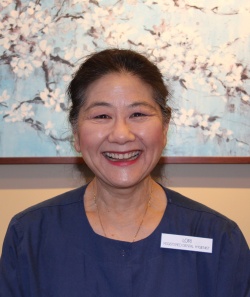 Lori
Dental Hygienist
Lori has been working on Saturdays with Dr. Go since 2005. She FINALLY joined our team full time in October 2020! She graduated dental hygiene school in 1981 from Eastern Washington University. Lori enjoys yoga, hiking, and biking with her husband, Warren.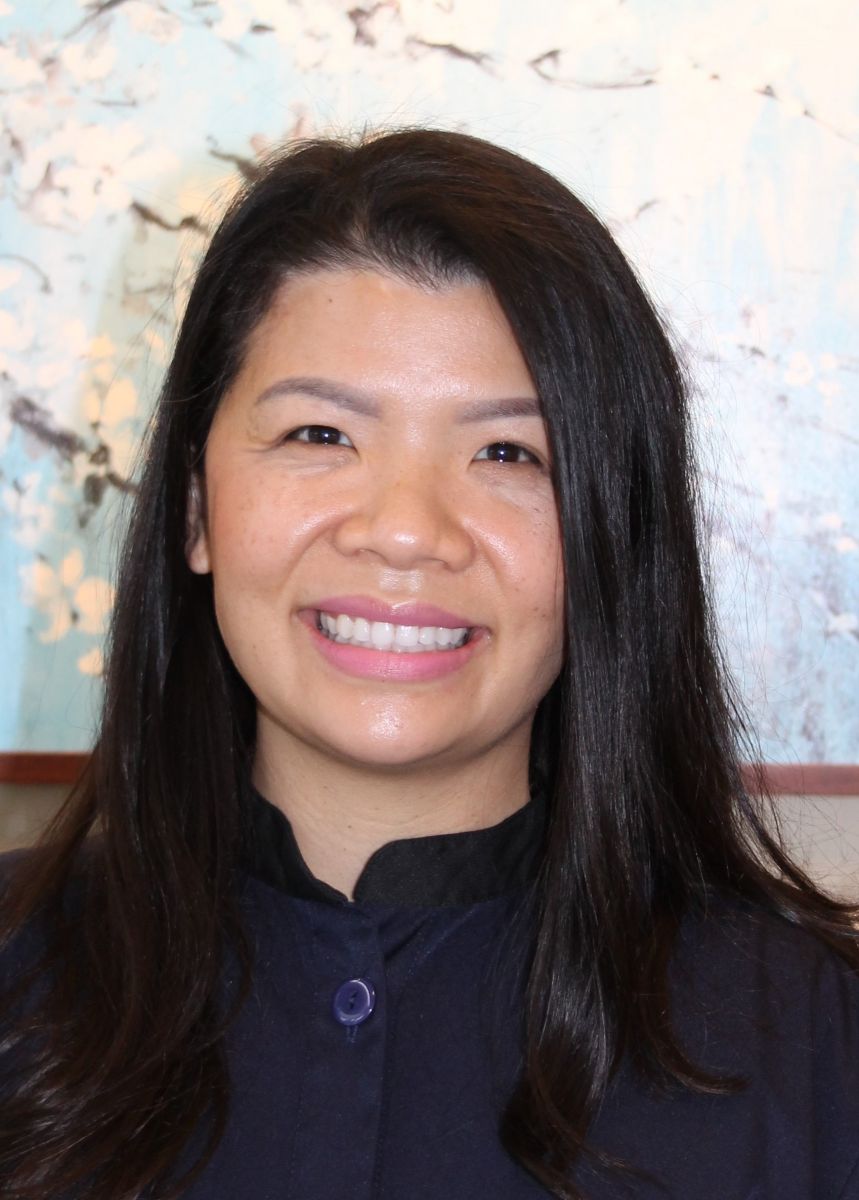 Kim
Dental Hygienist
Kim joined our team in July of 2020. She graduated from the hygiene program at Oregon School of Dental Science in 2010. She is married and has two kids, Liam and Mila. Kim loves Zumba, camping and hiking!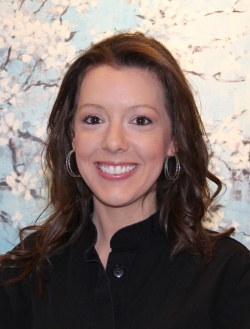 Rochelle
Dental Assistant
Rochelle is a graduate from Renton Technical College dental assisting program and has been working with Dr. Go since 2006. She is married and has two daughters, Ava and Alyssa. Since becoming a mother, she has been able to spend more time watching her kids grow up, but still works at our office on Mondays.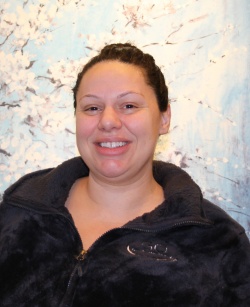 Heather
Dental Assistant
Heather joined our team in 2016 as a dental assistant, but has been working in the field for 20+ years! She's married and has three kids, Cora, Owen, and Olivia. Heather enjoys following UW football and loves to cook and spend time with her family.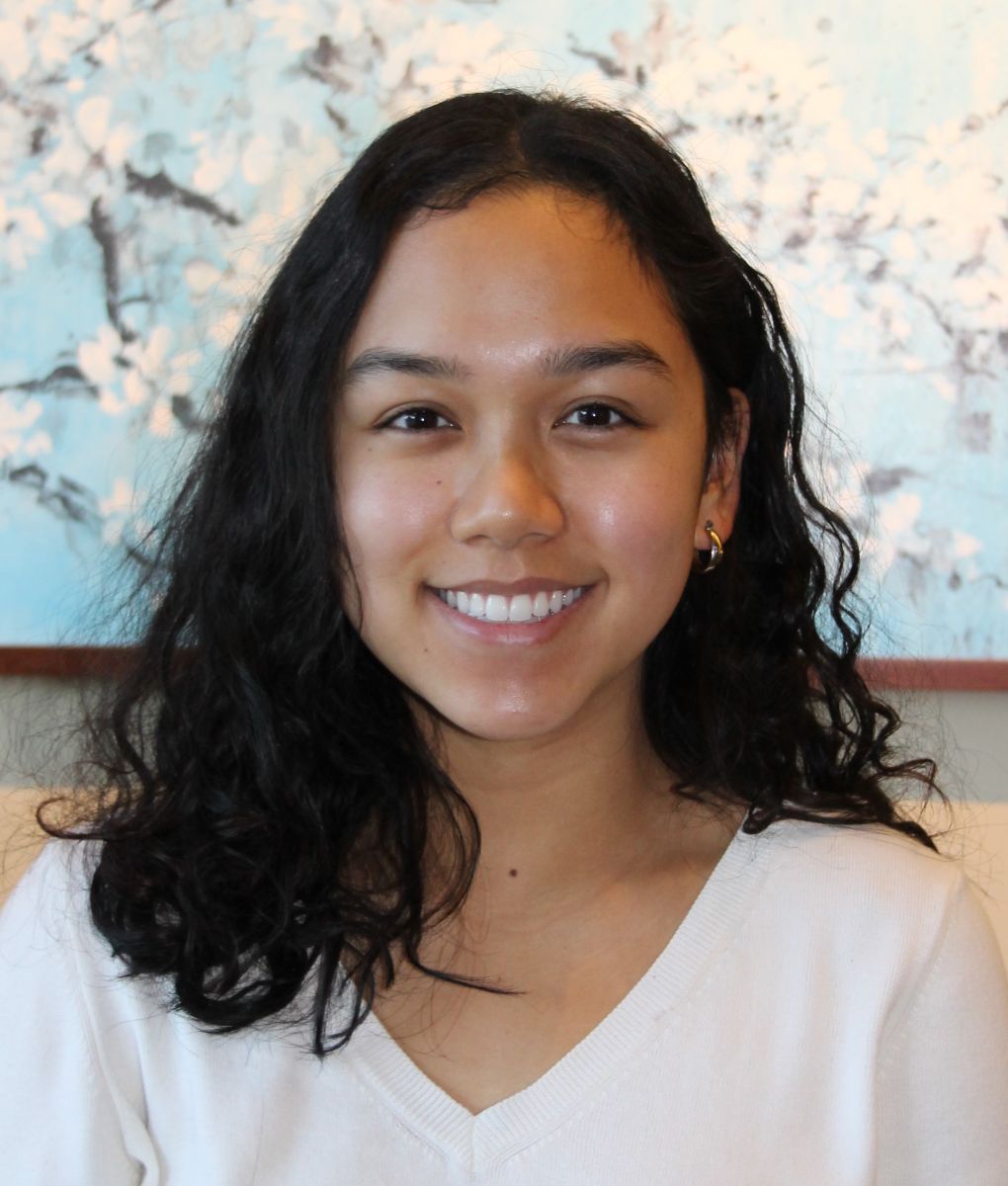 Shayna
Dental Assistant
Shayna joined our team in August 2020. She recently moved to the Seattle area from Las Vegas. Shayna studied Biology and Hospitality at UNLV, played violin for 7 years, and loves to sing. She enjoys spending time with family, friends, and her daughter, Sian.