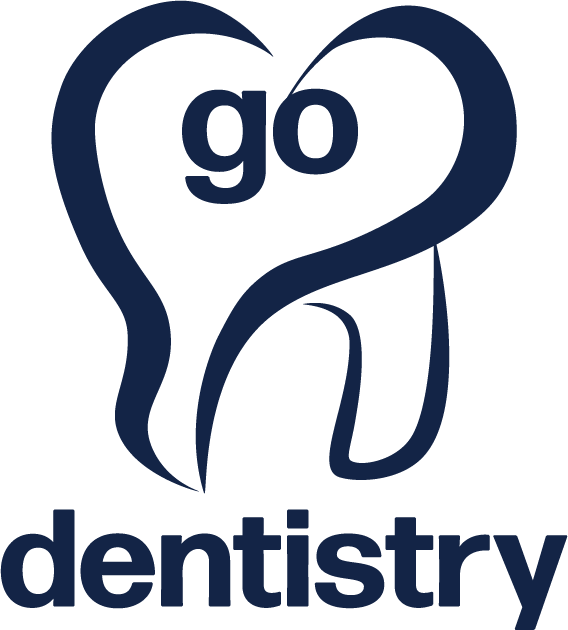 PATIENT INSTRUCTIONS BELOW
Click below to learn more about each procedure, instructions on what to do before and after your visit, and best pain management practices.
New Patient Visit
Scalling & Root Planning - SRP - deep cleaning
Restorations - fillings
Crown Prep
Crown Delivery
Bridge Prep
Bridge Delivery
Veener Prep
Veener Delivery
Implant Surgery
Extraction
Root Canal
Night Guards
Whitening Procedures & ZOOM Whitening
INVISALIGN - clear retainers
- Bonding
- Intreatment Care
- Retainers
Secure Patient Questionnaire
We are asking you to complete a series of documents that will allow our clinicians and office administrative staff to prepare for your visit.
To complete a document, simply fill out the fields with the requested information. Once you have completed a form, simply click the next button to proceed. Certain fields may be required prior to moving on. You will see these fields highlighted in red should you have missed any. Please don't use your browser's Back and Forward buttons. Use of these buttons may 'undo' your recent actions. If you are using an Android device, please avoid holding down while you scroll as this may refresh the page causing you to lose your information.

The information you will submit is secure and encrypted for your protection and is sent directly to our office. Thank you for helping us prepare for your quick and easy check-in.
Please call our office 425-226-1990 or email info@gofamilydentistry.com if you have any questions.
Please take a minute to fill out and submit online the patient information form before your first appointment: